LASH TIP | How do I Clean the Silicone Work Pad?🙋🏼‍♀️
Updated: Aug 16, 2022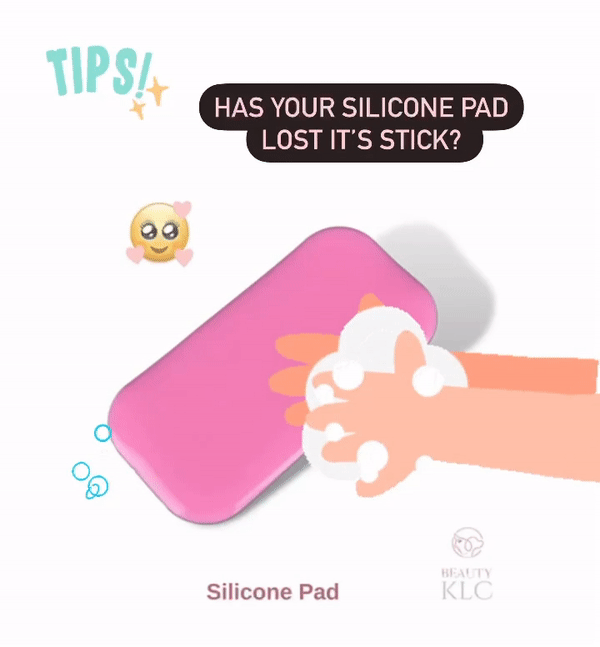 This silicone pad can be used either as a lash tile so that your lash strips can be easily removed once used, or as an organizer for pro-made fans. This pad is reusable and can be washed. Once dried, it will be sticky again.
How do I Clean the Silicone Work Pad?
✔️Easy! It's totally reusable after simple water cleaning. ✔️Just clean in running water or with washing up liquid and air dry completely before reuse.
✔️Replace when no longer sticky.